Whether you sell flowers in bulk or on an individual basis, the flower bouquets are always in demand. Further, a flower bouquet is a thoughtful piece of gift that most of the people like to present. Having a flower business offer a broad scope of prospects. The higher the innovative quality, the wider can be your client outreach. Flowers for bouquets use various types of wholesale fresh flowers for tendering mesmerizing flower bouquet. In addition to that, the selection and arrangement of flowers matter to a great extent. Here at Sheya flowers, we have a considerable amount of experience in dealing with various challenges that most of the flower sellers face. We are known for selling fresh flowers along with flower bouquet. After going through our perspective, our clientele has brought significant points that we are proud to share in this platform. These are a few of the specification that we have mastered.
Economical Wedding Flowers for Bouquets
A wedding can be a fast-approaching circumstance; customers expect swift and quality service. After considering the selection of flowers, fresh flowers for bouquets are required in bulk. But before a customer comes for an approach, they look for stores that offer bulk flowers at a very economical price. The more the offer, the higher the customers flow. Sheya flowers, offer flowers for bouquets cheaper than what others provide in the market.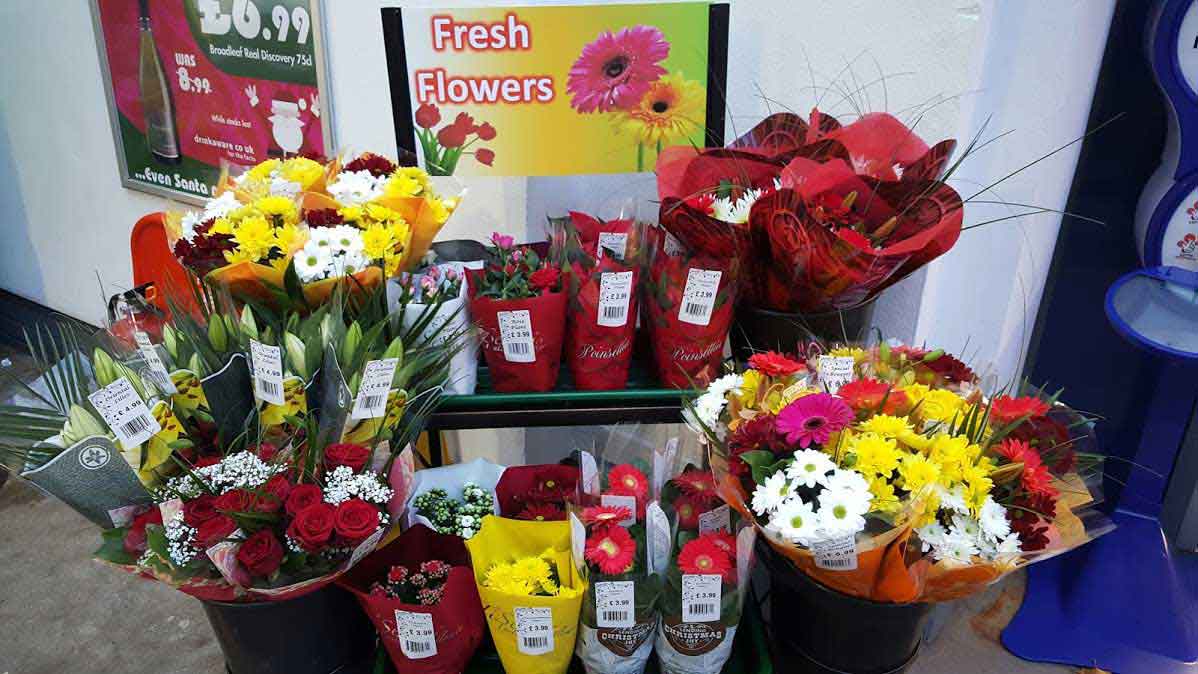 Cascade of Colour Bouquet
Your flower store is not just a shop but, a house comprising laughing colours. When you adorn it with various flowers, you will get an inflow of customers. The flower bouquet in different size and shape will undoubtedly bring embellishment to the store. You can offer victorian bridal bouquet, modern or even cheesy and funky bouquet with the addition of a variety of flower colours.
Meanwhile, you can also offer your customer distinctive bouquet designs so that they can replace fresh flowers after disposing of the old one. Sheya Flower designs glamourous flowers for bouquets. You can sell flower bouquet that are adorned with flashy ribbons, chocolates, souvenirs and even private messages. Further, the design comes in various styles such as dragonflies, butterflies, hearts, buckles and fashioned stones.