Your flower store can bloom only with the growth of customers. Even you spend all the money on advertising your store, but if your flowers do not blossom, you should consider going to a new Wholesale Flower Suppliers. A blotchy or stained blossom will smear not only your business but also your presence in the market. When switching to Wholesale Flower Suppliers, keep in mind about a few excellent prospects so that you dont face any issue in your business.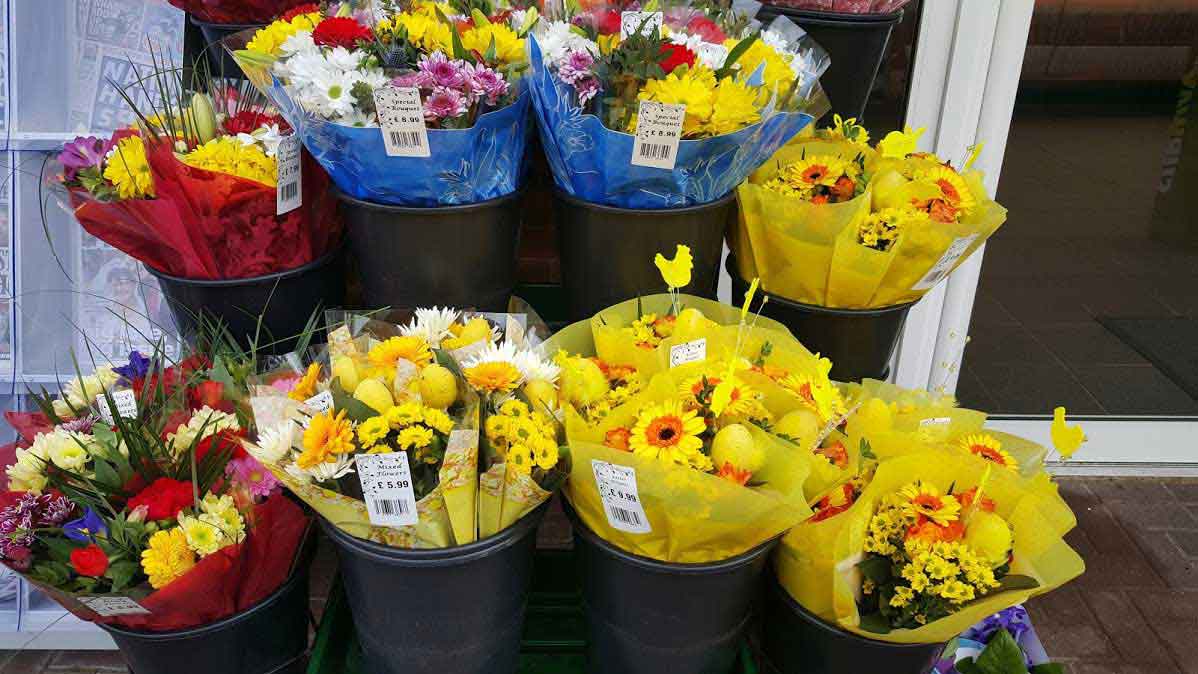 Do The Wholesaler Own The Farm?
As a leading flower wholesaler, all the supplies come to our farm that is based in Holland. We have a team of a horticulturist who scientifically looks after these little buds. The care that wholesale fresh flowers offer on the farm has helped to grow some of the healthy and beautiful flower species. All the flower variants are produced on an organic platform, keeping it fresh for an extended period. Further, when you take our service, our Wholesale Flower Suppliers cuts the cost associated with the supply chain.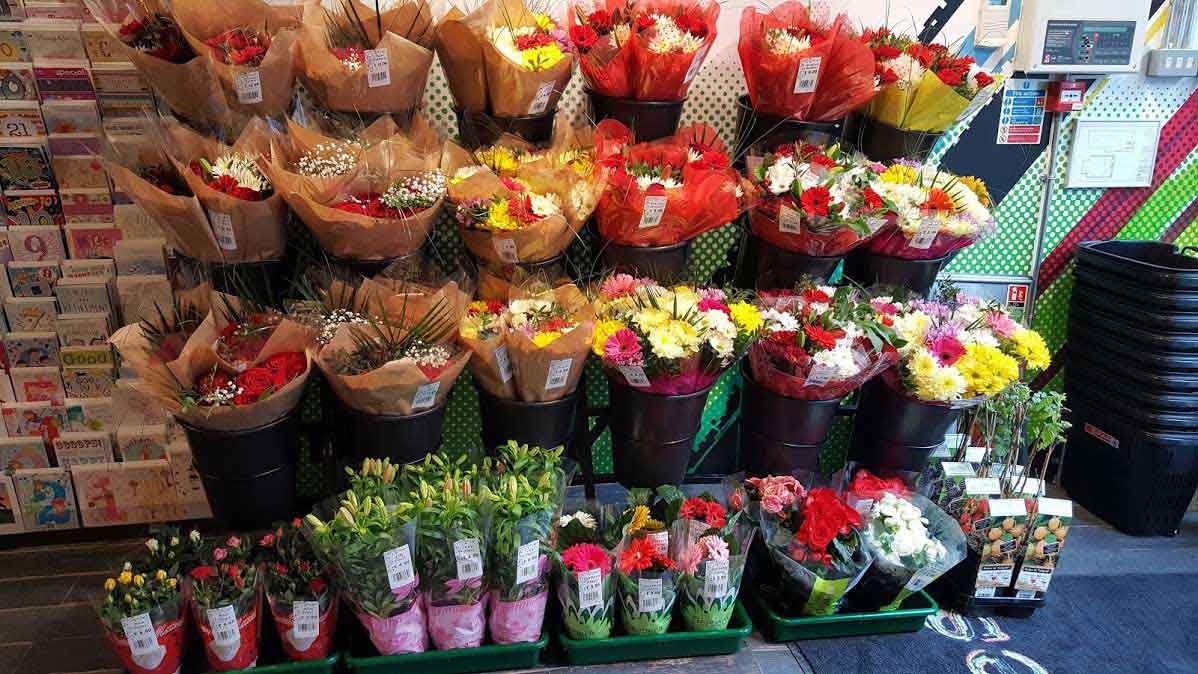 Are The Flowers Economical?
Flowers are one of the most delicate things that nature has created. Likewise, such a fragile thing require utmost care, as we mentioned earlier about the processing of the flower from our farm in Holland. Further, this requires time and resource. As a Wholesale Flower Suppliers, we do not leverage with the quality. However, that does not mean that we sell costly flowers. We are a dedicated floral wholesaler from London that offer varieties of flower at the most reasonable rate. Our potential customers have already known our service.
Additionally, we have received a sublime appreciation regarding our supplies. To know more about the flower and product, visit our official website or talk with our manager. We will be delighted to assist you.