Flowers come in different types and colours, each flower has its resemblance, and each customer has his/her taste of selection. To be more precise if you are planning to start a flower shop or you own it, having a great variety of flowers will surely increase your customer flow. Besides, flowers are the most beautiful and majestic thing that nature has gifted us. As discussed earlier, these delicate things also come in different varieties; customers may like the blooming giant amaryllis for its freshness or little daffodils that are very delicate. Apart from that, roses, tulips calla lilies are well known as a mood enhancer. The wholesale flowers and supplies also come in cut flower. Additionally, you can also get a flower bouquet adorned with various gift items.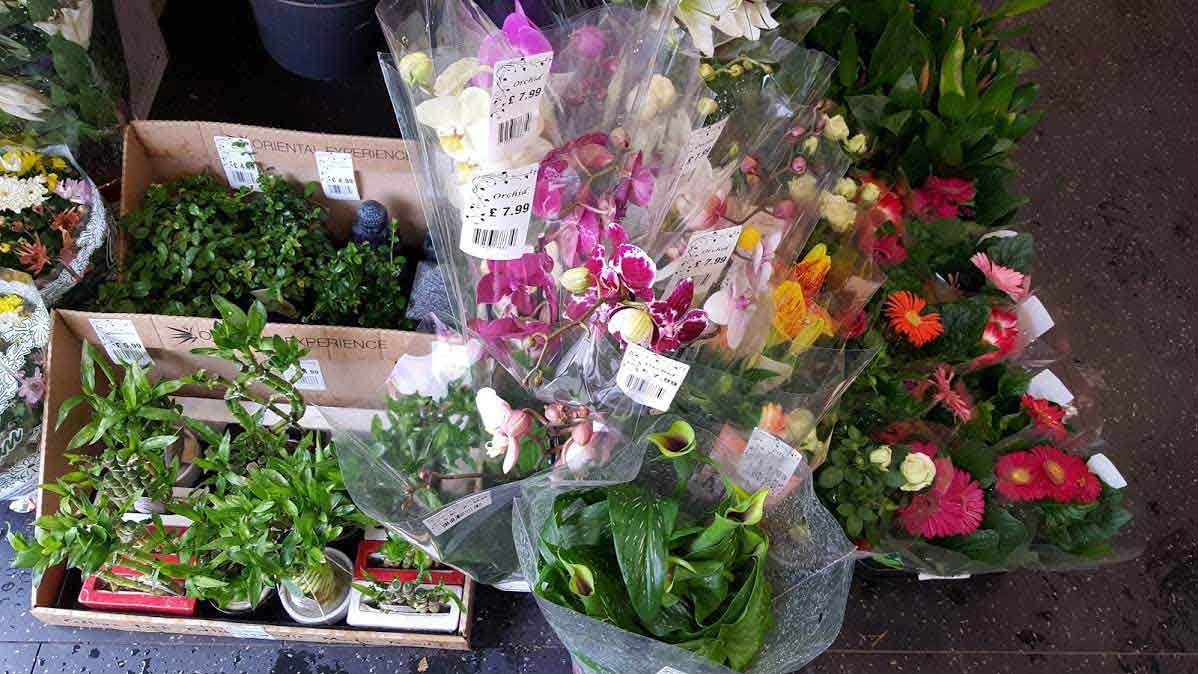 1) Sensational Flower Arrangement
While you work with your flower business, there are certain things that you need to deal with. Apart from offering premium flowers, it would be best if you also cared about the flower arrangement so that customers find it appealing. Wholesale fresh flowers from Sheya flowers will surely teach you refined strategy so that your flowers look mesmerizing. Your business will strive only through proper arrangement of flowers; worry not! It requires simple ideas to bring paramount effects. Look into magazines and newspaper, what makes their page accessible, the colours followed by their content similar is that with your sales. Innovative flowers for bouquets arrangement is the key to your business enhancement.