Flowers are readily available in the market but getting the best variant can be very much challenging. When you have a convenience store, and the customers are dependent on your supplies. You dont want to revoke them with poor quality flowers for bouquets, and if such thing happens regularly, you will start losing your customer's trust. Besides, after having thorough market research, Sheya Flower has come up with wholesale flowers and supplies freshly shipped from the farm. Additionally, we also offer some rare flower species that none in the market offer. All the flowers that we supply directly come from our farm.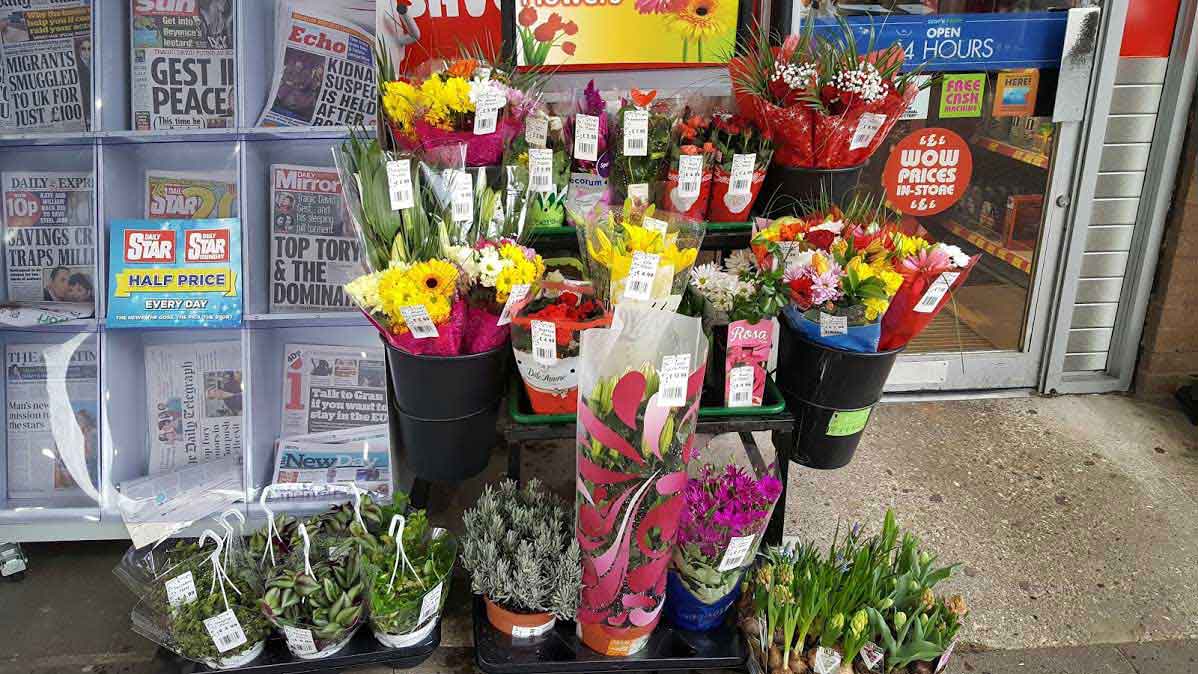 We Offer Flower at A Reasonable Cost
Wholesale flowers and supplies are always known for their low cost supplies. However, the market trend is changing due to various reasons. This may be due to intermediaries and agents that try to take their share from the business. But, this is not same as us. We have had a very different perspective for our customers. Since the day we started our service, we have been offering service at a very reasonable rate. What keeps us apart from our competitors is the sheer understanding with our clients. Moreover, we directly deal with our customer, offering cut flower wholesale at a regulated price. As per the concern, you can also speak to us anytime about the market cost of the flowers.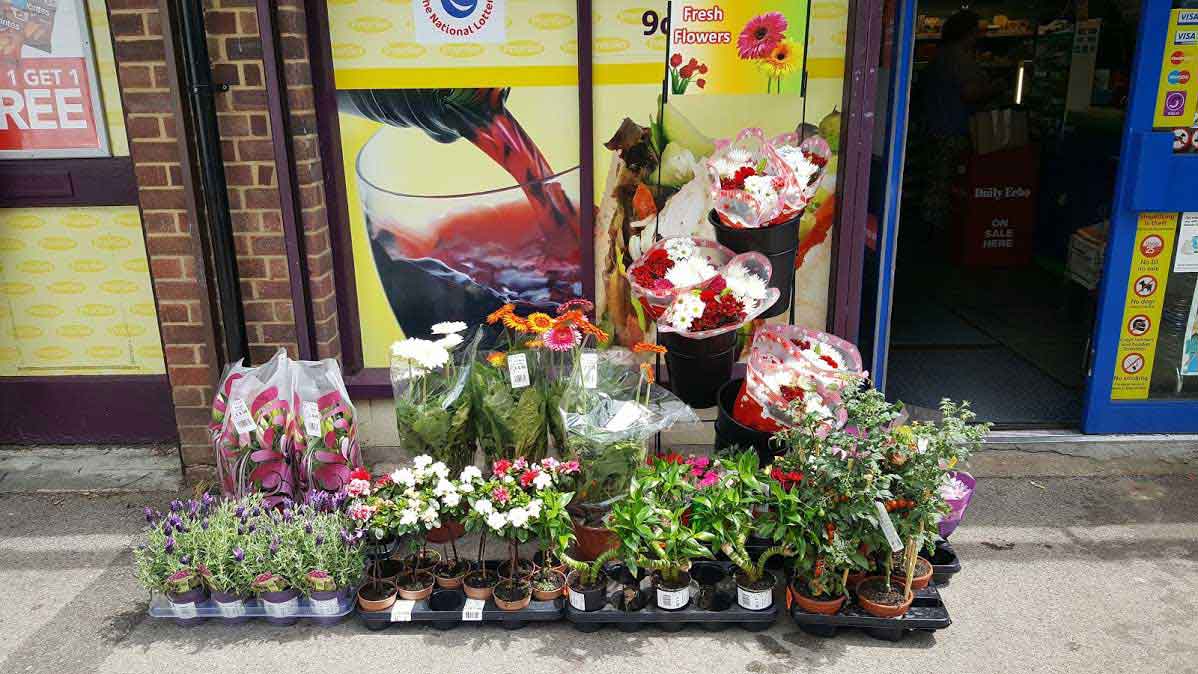 Where Do Our Flowers Come From?
All these little buds of wholesale flowers and supplies come from the flower farm that is situated in Holland. These flowers are organically grown by our horticulturalists. Once the flowers are ready, we ship it to the UK through the quick transportation service. From here on, we distribute the package according to the order. Thus, reaching your store in a short time.
Meanwhile, the freshness remains the same, and the client is also happy with the service. Besides, we are one of the few fresh flower suppliers that also offer sale or return policy. To know more speak to us or visit our website.