There is a beautiful aura behind the freshness of a flower. One of the best things that nature has designed for humanity, little blossoms look perfect when they are adorned with freshness. Further, who does not like the aroma that flowers spread. Every flower variety has its unique smell along with the colour. These are a beautiful thing that needs intense love and care.
Besides, most of the wholesale cut flower provides proper care so that these little buds do not start wilting; Sheya Flower is one of them. As a leading flower seller in London, our wholesale fresh flowers offer varieties of flower for the customers. We are primarily known for our cheap fresh flower in the mainstream market.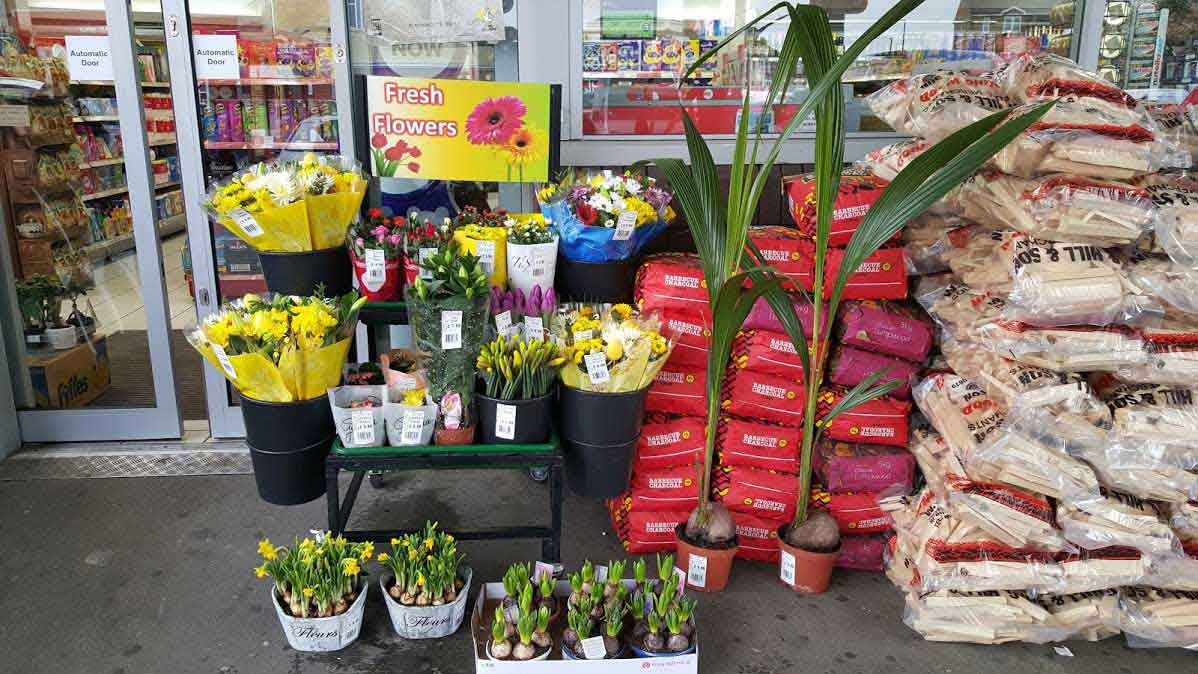 Need Cut Flower Wholesale, To Come To Us
Most of the retailer faces price issue when getting bulk supplies of the flower. We will let you know why you are paying a considerable amount. Flowers are always in demand; the demand rises more when it's a festive season. The wholesaler that you think are the middle man who gets the supply form their source. Unlike these sellers, Sheya Flower brings the flowers directly from the farm that is not merely in the UK. Having a wholesale cut flower business, we have proper accessibility of wholesale fresh flowers for our customers. Once you connect with us, we will take all your flower demand an offer the best variety in return.