The market has a massive competition for floral supplies similar is that with the demand. Further, this demand increases when festivals are around the corner. It becomes a significant burden for most of the fresh flowers supplier, but we take it as a glorifying challenge. After budding with the market for a surmountable period, Sheya Flower has come to be a distinguished fresh flowers supplier in the market. This is not due to our hard work but due to the motivated perspective and quality analysis of the customer's mindset. We are one of the promising wholesale fresh flowers enterprises in London. Meanwhile, we also come up with different service form our customers. Well, read the blog carefully to know why you should go for our service.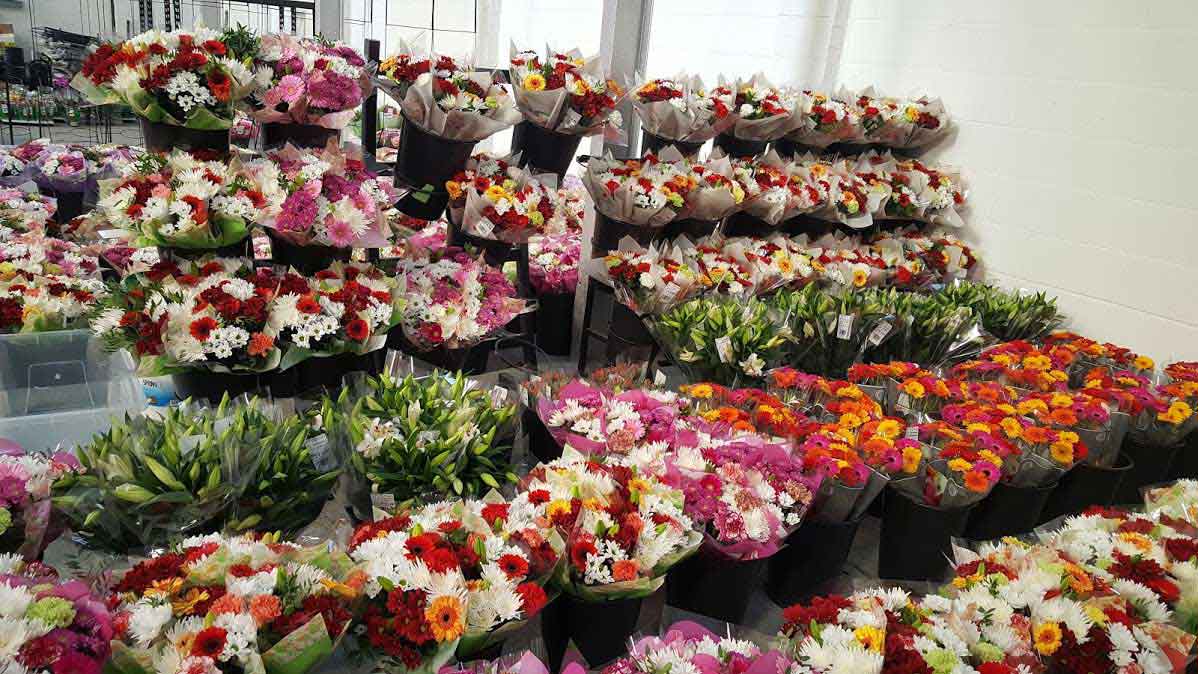 Order Your Flower Anytime and Anywhere
It has been ages since the digitalisation of the market has taken place. Now, we do not expect our customer to go the old-fashioned way. Moreover, our fresh flowers supplier from Sheya Flower will takeover your order from any of the means of communication. All that you need to do is order the service and provide your store location. Once we get the order, we will send the cheap fresh flower to your convenience store.
Along with that, our staff will also come to your store, arrange the fresh flowers and leave the store. Keep that in mind; ours is the only enterprise where you need not pay a single pound for this service. Now, what are you waiting for, dial the number and speak to us once you read this content!